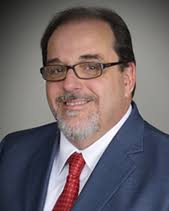 Dr. Joseph Caporusso
Podiatry Specialist, affiliated with DHR and Mission Regional Medical Center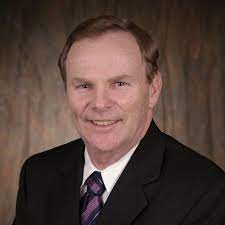 Jim Darling
Advisory Group Member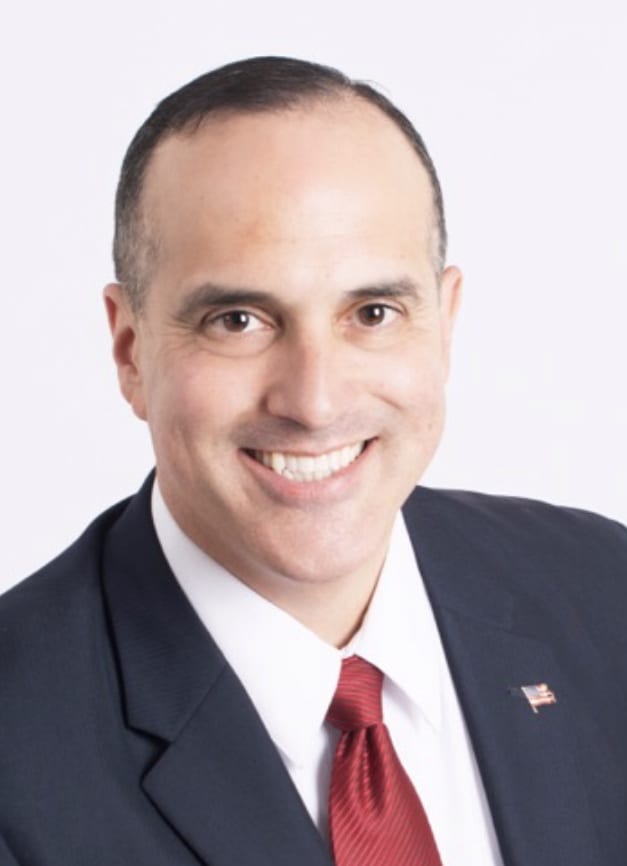 Ernie Aliseida
Legal Counsel DHR Health; Judge, City of McAllen, State District Judge.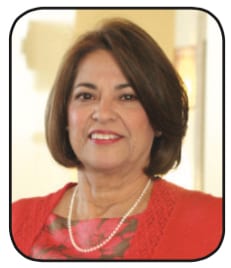 Olga Gabriel
Partner Affordable Art & Frame, retired TX A&M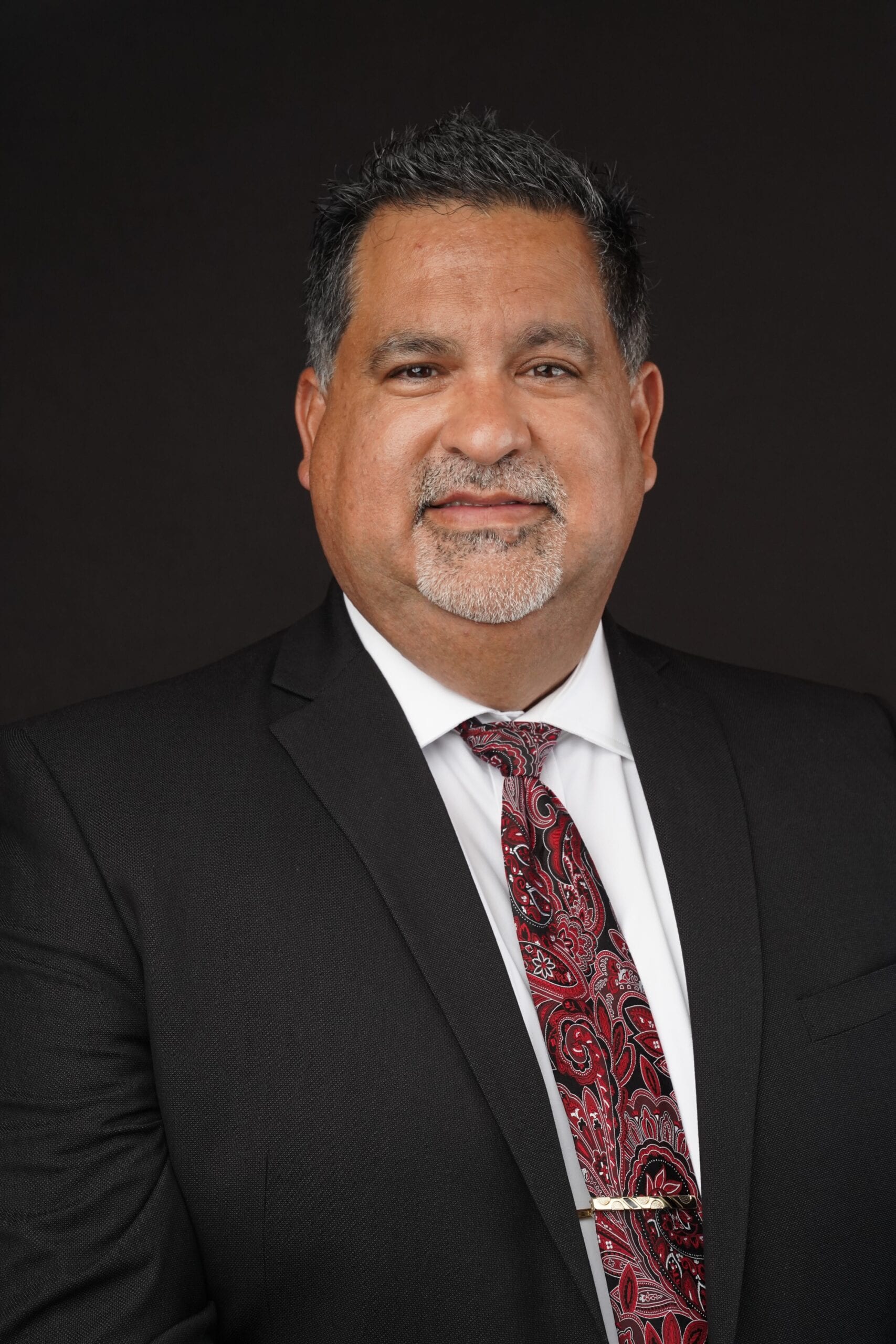 Omar Guevara
General Manager, Radisson Hotel McAllen Airport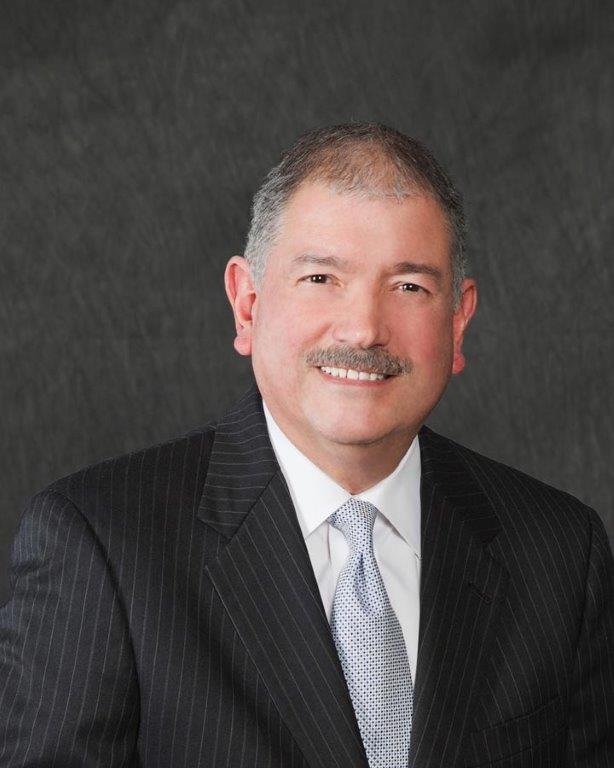 Paul Rodriguez
Chief Executive Officer at Valley Land Title Co.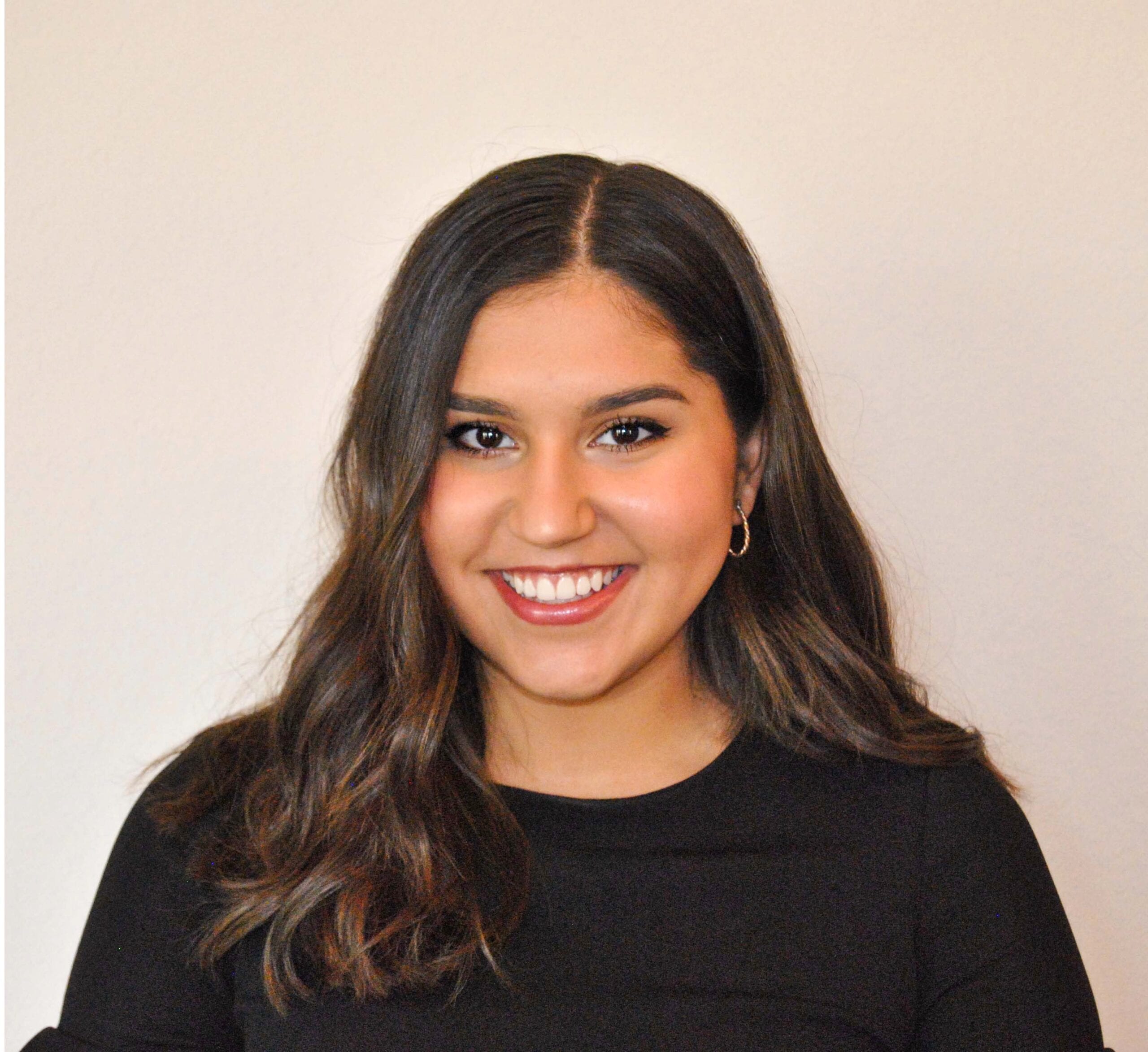 Sydney Ramon
Strategic Communications Intern through the Director of... Political Science TX A&M, President & Exec. Director of The RGV Matters.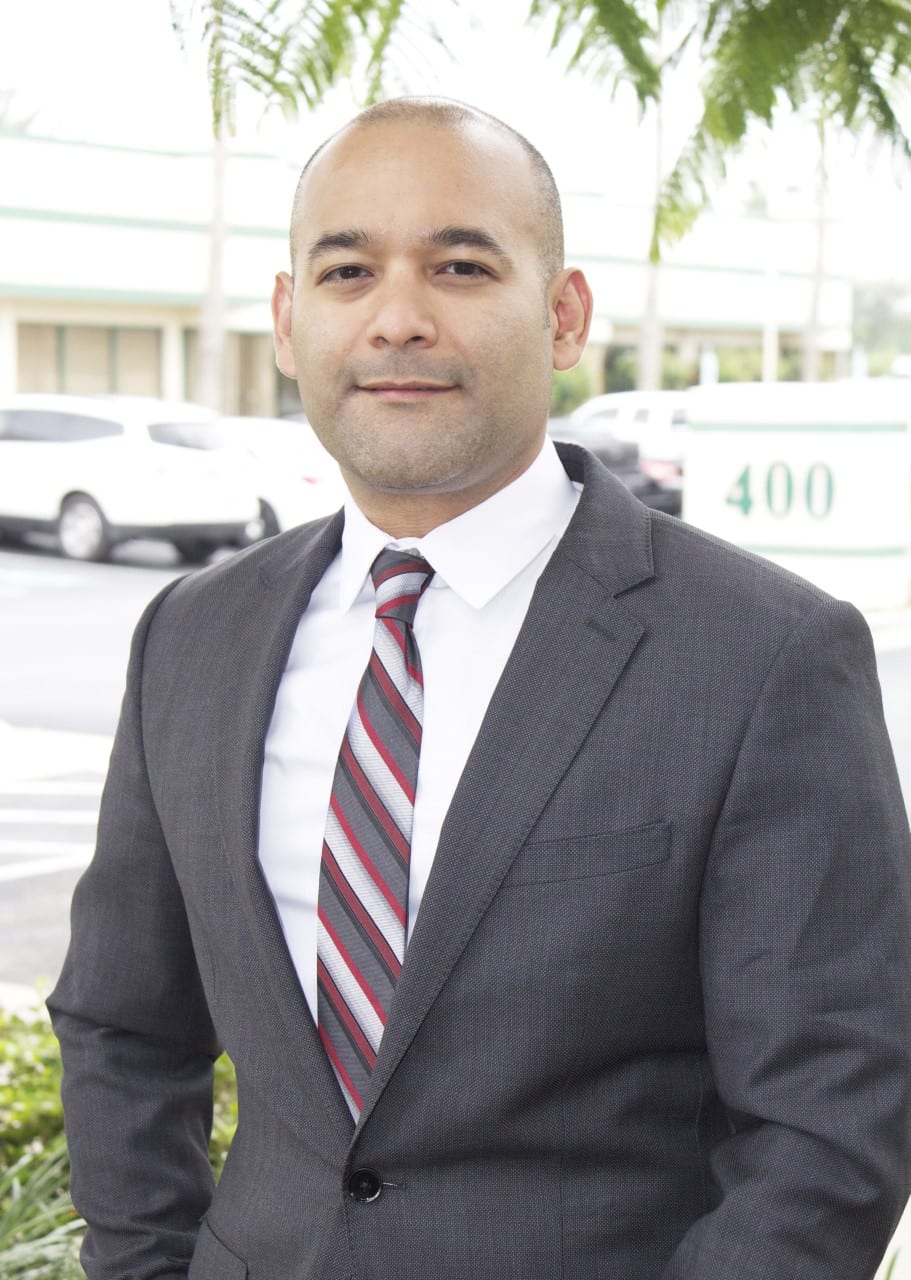 Albert Morales
Advisory Group Member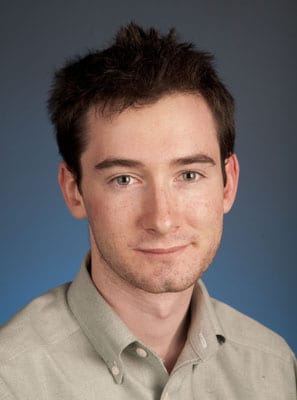 Dave Hendricks
Freelance reporter in the Rio Grande Valley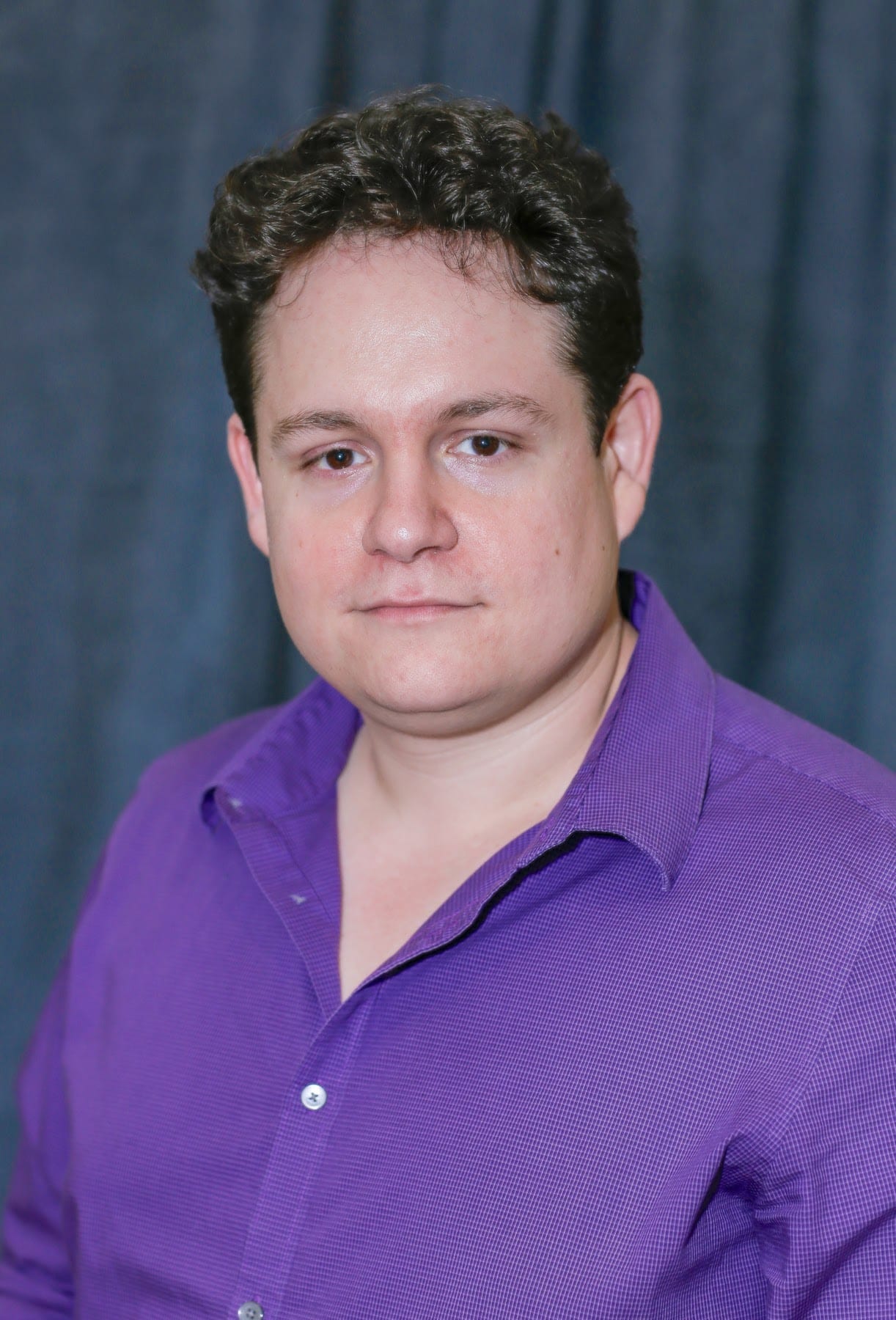 Olmo Maldonado
Sr. Engineer, Backend at Zapier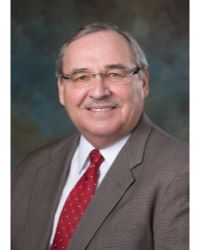 David Guerra
Coldwell Banker Commercial RGV
Roberto Robby Haddad
Vice President, Counsel for Government Affairs and Policy. DHR Health System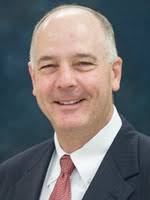 Ford Sasser
President & Chief Executive Officer at Rio Bank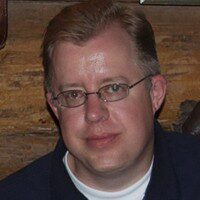 Stephen Wingert
Regional VP, Publisher @ The Monitor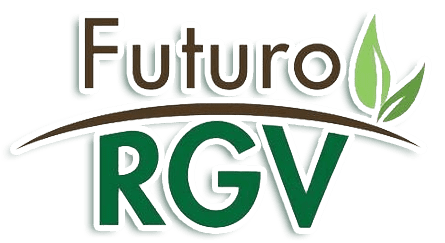 Monica Stewart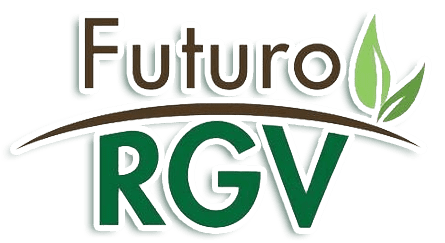 John David Franz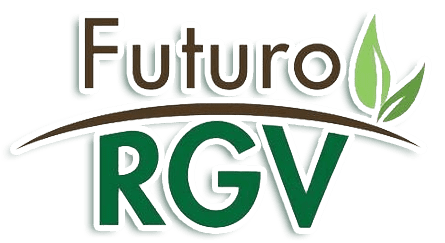 J.D. Salinas